Live Streaming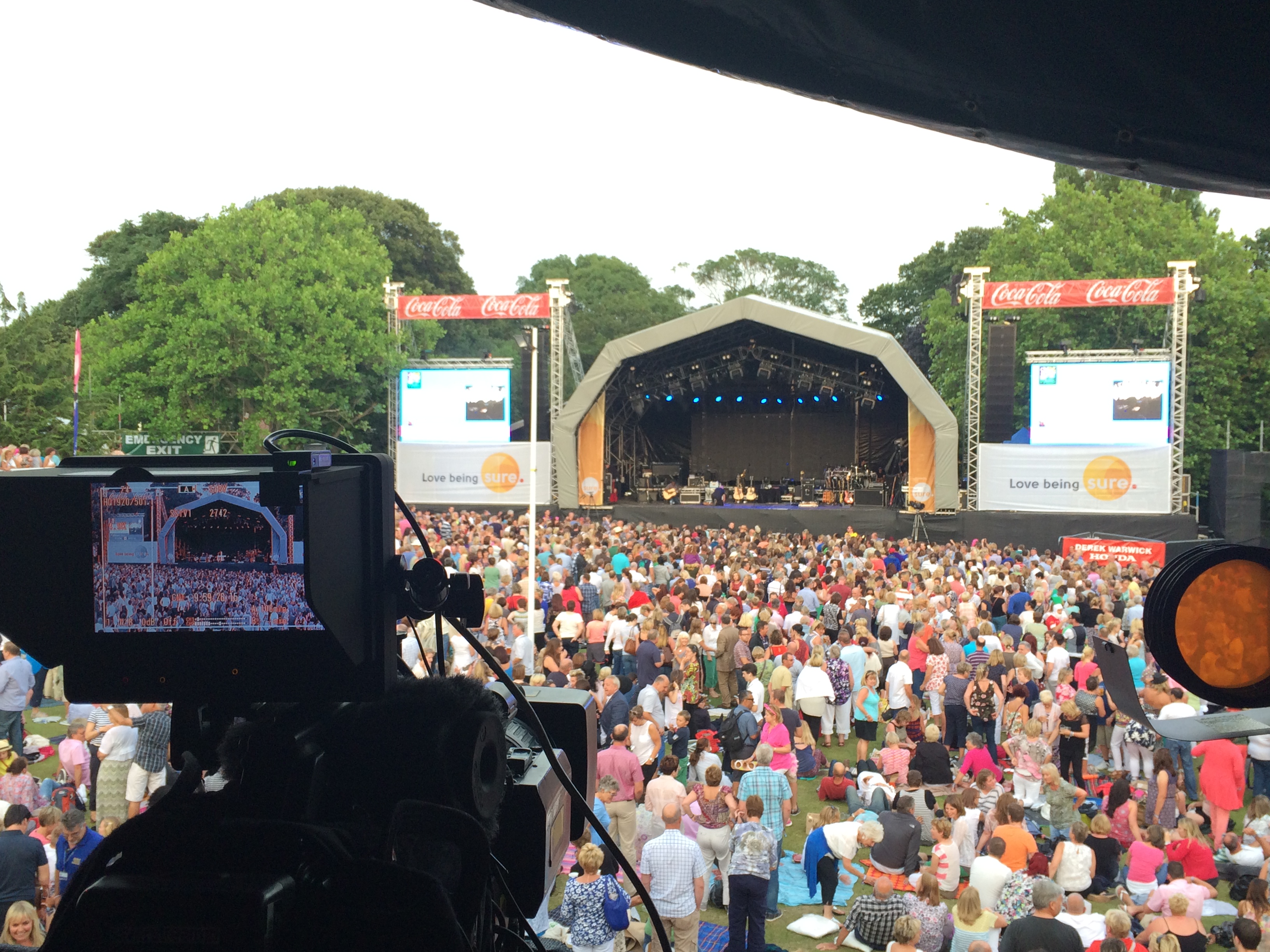 Our professional live streaming services enable you to share your event live or on-demand to a global audience, increasing its impact and engagement.
Whether you require single camera coverage or a multi-camera set-up with vision mixing, we'll supply all the equipment along with our experienced crew, giving your stream the quality treatment it deserves.
Among the events we've streamed live are the Olympic Torch Relay, the Press Awards, Toy Fair TV, National Trust AGM and Marketing Week Live.
Live webcasting
We'll handle all your web streaming requirements, so you can focus on planning your event. We can create a custom branded webpage to show your stream, or embed a player directly onto your site.
After the event is finished our player can show recordings, clips and highlights videos, so those who missed the stream can catch up on demand.
Private webcasting
With our flexible privacy options, it's easy to make your stream private or password protected so you can have full control over who can access your content.
Social media streaming
Live social media video is a powerful way to reach your audience directly through their feeds. Events and brands are increasingly using live video to create a bigger impact online and enhance their customer experience.
We can set up and manage your social media streaming in the same way as any other streaming location. We'll also advise you of the best strategy so you can optimise your reach.