Social Walls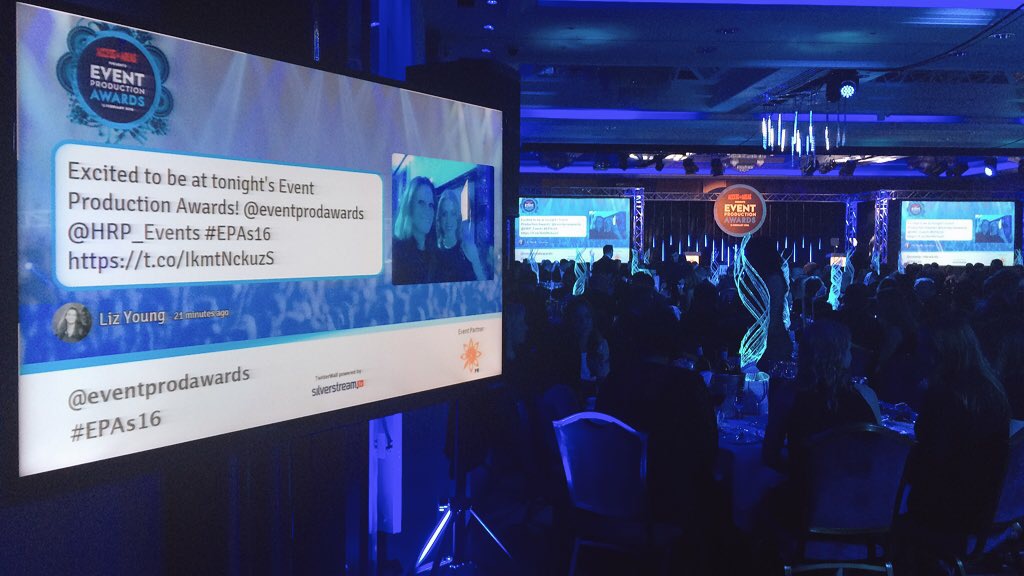 Silverstream TV's Social Walls enable people to live post at an event, boost interactivity and create exposure for sponsors. A place for messaging and branding for the organisers, they're dynamic, generating a buzz and point of interest for audiences, visitors and delegates alike. It's now a crucial piece of event software.
Provide a new dimension to interactivity between speakers and their audience. Live posts from Twitter and Instagram generate buzz from around the venue. Not only can they bring lots of fun, attendees can be directed to conference sessions, trade stands and refreshments all by displaying live posts at your event.
The posts displayed are selected using the live moderation tool and can be automatically filtered for certain words and phrases.
Our Social Walls are easily customisable to display logos, pictures, text and video. Background images can be uploaded or can be generated from within the software. We can also create bespoke solutions tailored to your event for a truly unique live social experience.
At Conferences
Use our Key Post feature to moderate and display interesting comments and questions during the conference and Q&A. Get your audience involved in the discussion both at the venue and beyond by advertising your #hashtag. Keep the conversation going, introduce your hashtags at the conference and establish it as the route of subsequent social media debate.
At Exhibitions
Create a real social buzz, engage with your visitors and exhibitors, use the SocialWall between talks and debates, use the Key Post feature for keynote addresses and make your event fun and memorable.
At Award Shows
Keep your audience entertained and engaged throughout the event, even during breaks, by encouraging them to post selfies and photos to be displayed on the wall
At Festivals and Concerts
A Social Wall is a great way of warming up your audience, sharing important information such as timing changes, and helping to create that all important atmosphere for all.