Video at the Speed of Twitter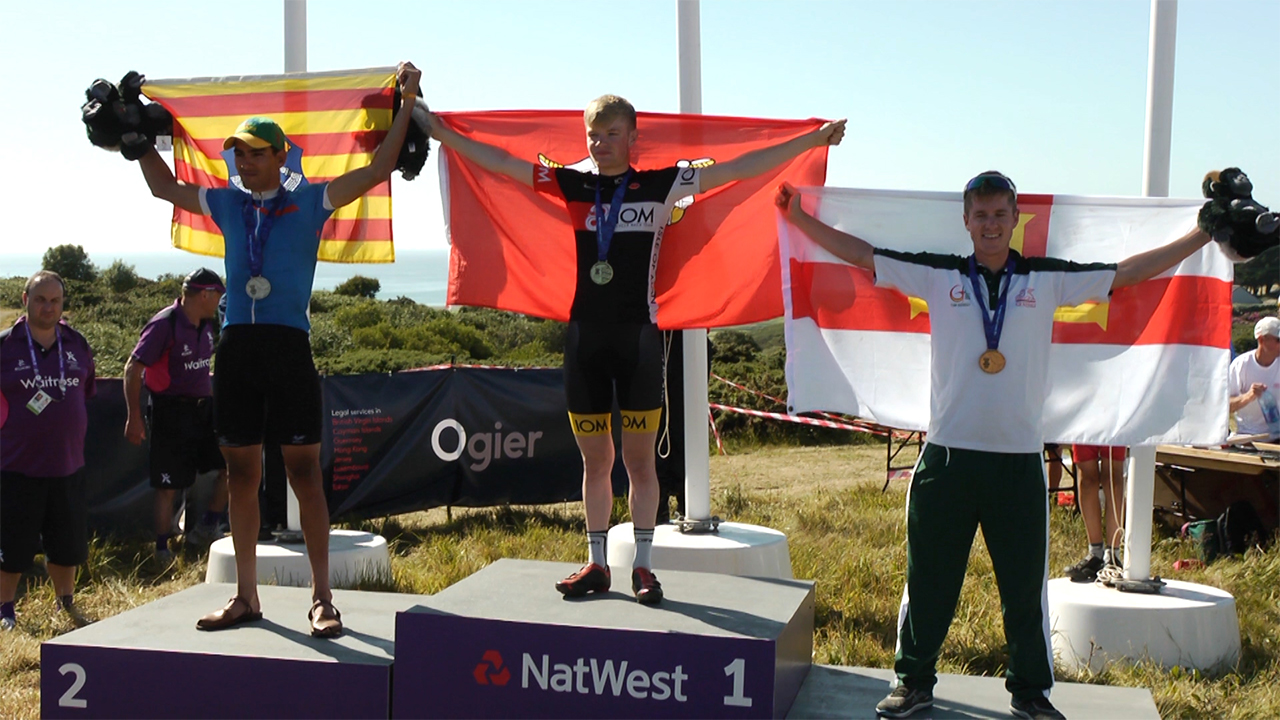 Silverstream TV delivers compelling video content to social media within minutes of the action taking place, allowing your audience to interact and respond, adding engagement and value.
Capture and share your event's key moments almost instantly with our quick turnaround video. Our talented team of camera operators, producers and editors will deliver a concise, quality video within minutes of the action taking place.
It's ideal for award ceremonies, concerts, or any event with stand-out moments you want to share immediately with your audience.
Video clips of winners collecting their awards are available to view before they've even returned to their seat. Interviews with winners, sponsors and guest speakers can also be edited and posted within minutes.