SocialWalls
Silverstream's SocialWall software enables people to live post at an event, boost interactivity and create exposure for sponsors. A place for messaging and branding for the organisers, they're dynamic, generating a buzz and point of interest for audiences, visitors and delegates alike, it's now a crucial piece of event technology.
SocialWalls have many applications; events, conferences, award ceremonies, sporting events, open days and concerts. The system displays photos and can be fully moderated.
Silverstream TV SocialWalls are a cost effective and imaginative way to harness your social buzz. Our pricing starts at only £585, you can buy online or ring us to discuss your own particular needs.
Easily Manageable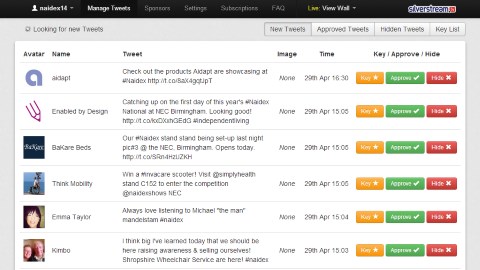 Raise visibility on social media by utilising Twitter at an event. The tweets displayed can be selected using our moderation tool or approved automatically. Pictures can also be moderated for display on the TwitterWall, all from the organiser's phone, tablet or laptop.
Personalised System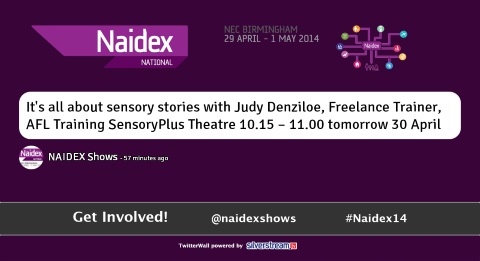 Silverstream's SocialWalls are easily customisable, allowing you to set multiple hashtags, users to follow, sponsors' logos, and background images. We can also create bespoke solutions tailored to your event for a truly unique live tweet experience.
Social Buzz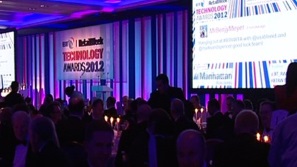 Provide a new dimension to interactivity between speakers and their audience, live tweets enable comments from inside the room and the online audience outside. Not only can they be lots of fun, but they can also be used to display information at your event.