Showing archive for 2017
Video at the Speed of Twitter
07-04-2017
The annual Mortgage Strategy Awards are recognised as the benchmark of excellence in the mortgage industry, attracting over 900 professionals for a night of celebration and networking.
Silverstream captured all the greatest moments of the event and, with our on-site team of live editors, created 26 quick turnaround video clips which were immediately shared on Twitter throughout the evening.
Videos of winners collecting their awards were available before they even returned to their seats, and by the end of the night we had created an overall highlights video which was played on screens and online.
By posting videos almost instantly on Twitter, the awards received increased engagement and interaction from across the industry and beyond. We also provided long lasting content to prolong event exposure and promote next year's awards.
Video at the Speed of Twitter is ideal for award ceremonies, festivals, or any event with stand-out moments you want to share immediately with your audience. If you're interested in using Video at the Speed of Twitter at your event, please contact us today at streamteam@silverstream.tv
---
Live to Screens at 100% Optical
15-02-2017
In February 2017 we delivered live streaming to screens as well as quick turnaround video production at 100% Optical, the largest optical event in the UK, which attracts over 8,000 international visitors.
With enthusiastic presenters Michael and Annaliese we captured the exciting content and buzzing atmosphere across the two day show. From live fashion shows and interactive workshops to design competitions and exhibitor demonstrations, we covered it all and visitors were able to see all that the event had to offer.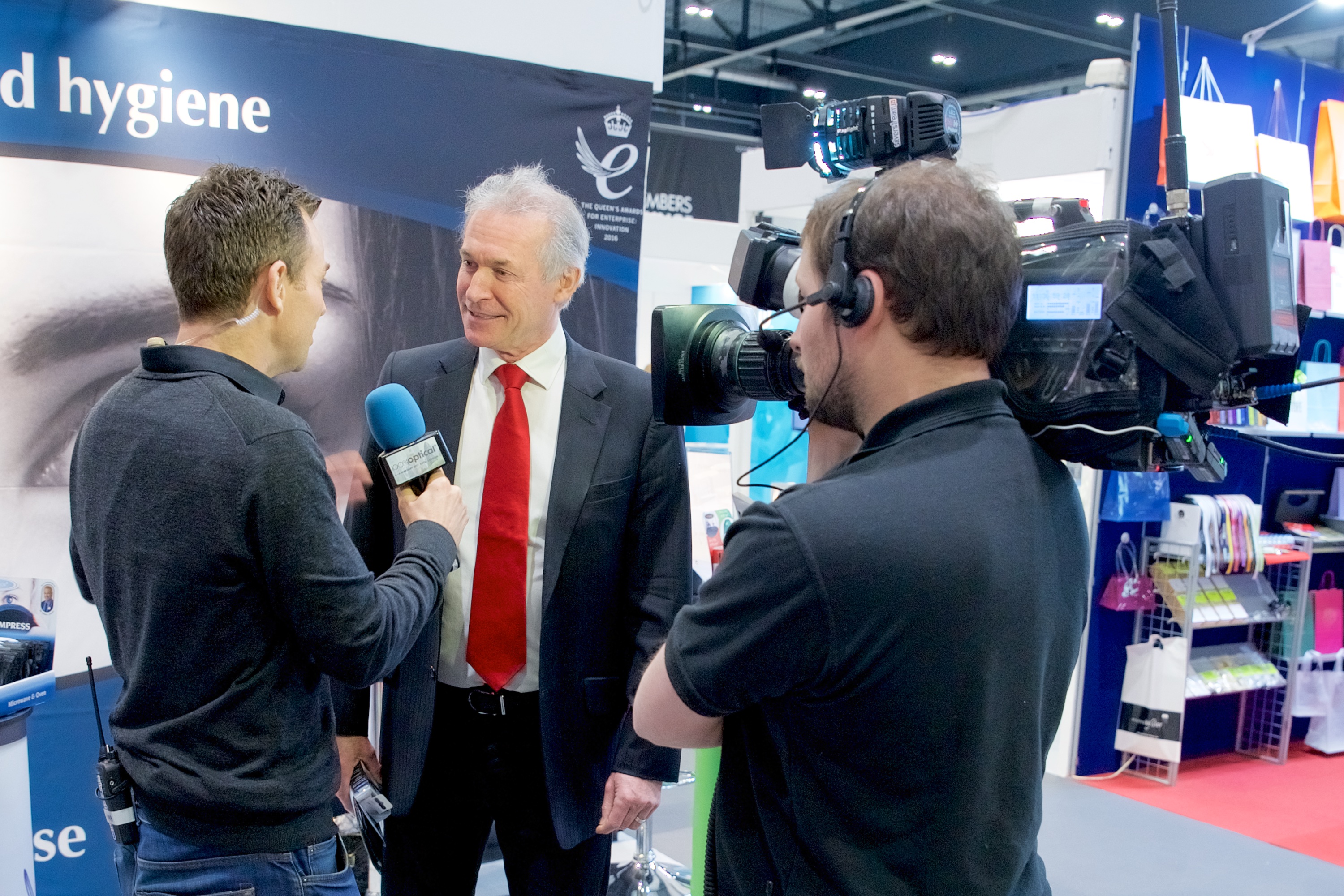 We also provided our own screen, located above the bar in the central area where the majority of visitors could watch all the action as they explored the show.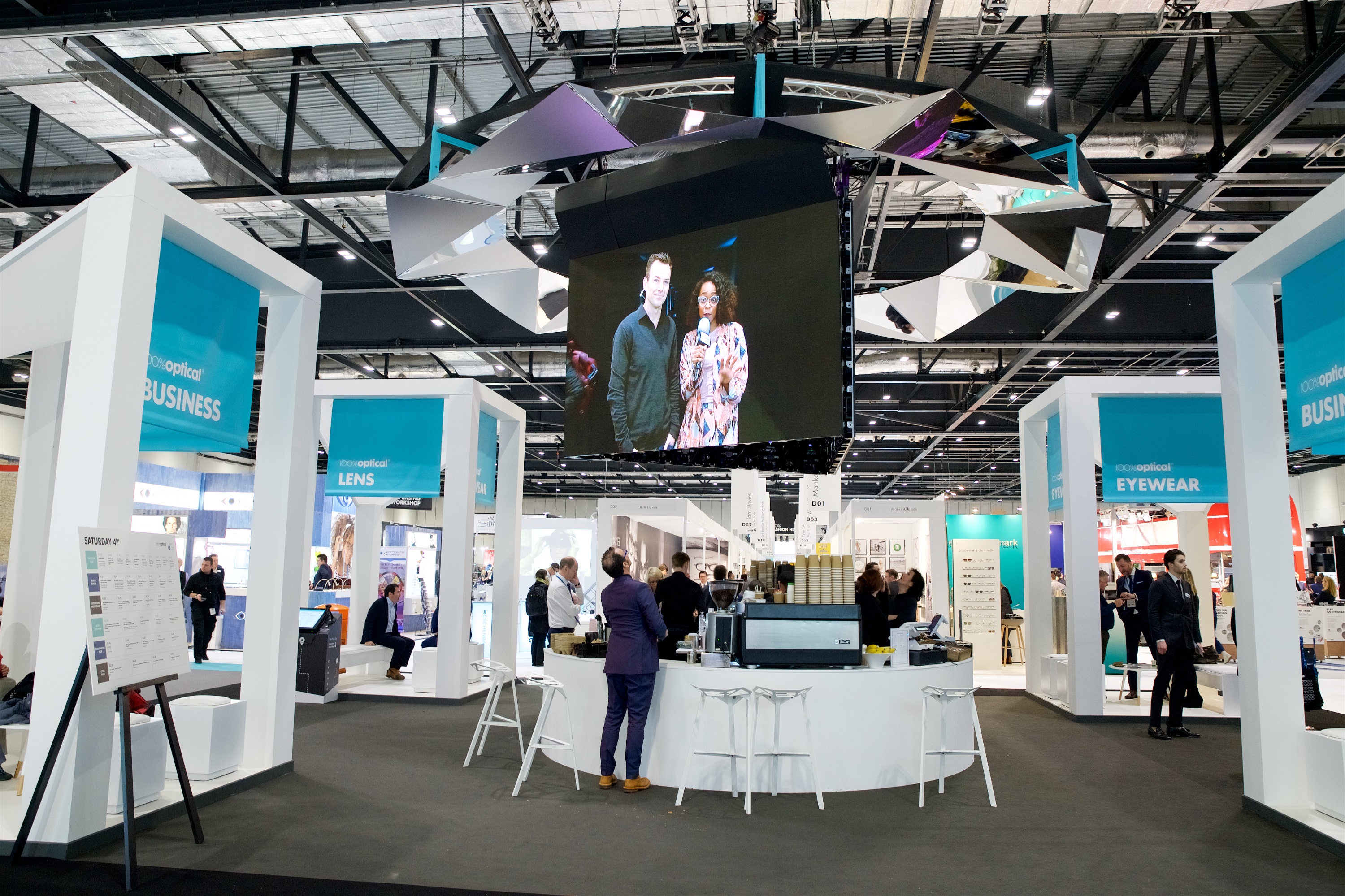 We delivered daily highlights as well as overall highlights for longer term promotion.
---
Our 6th Year of Toy Fair TV
01-02-2017
We found ourselves back in Olympia London once again to provide Event TV for Toy Fair 2017, the UK's only toy, game and hobby trade show, where over 270 companies showcased their latest products and innovations.
It was our 6th year of delivering creative video solutions for Toy Fair and our 5th year of live Event TV. Our presenters Gavin and Anna once again did a stellar job heading up Toy Fair TV across the three days of the show. The live channel was streamed to screens around the venue as well as online on the Toy Fair website.
Here's one of the highlights videos we produced alongside the live feed.