They say great things come in threes, and this is definitely the case for our presence at CPhI events in 2016.
Less than one month on from CPhI Worldwide in Barcelona (and following a pretty strenuous visa application process), we dug out our t shirts and jetted to Mumbai to deliver Event TV at the 10th anniversary CPhI & P-MEC India.
With all the industry movers and shakers coming together across two venues at one of the largest pharma events in Asia, it was vital to provide a quality content TV channel which captured and promoted the most exciting, diverse and important highlights from across the show.
Fronted by presenter Dr David Bull, CPhI TV live streamed a variety of content such interviews, workshops, demonstrations and panel discussions to six impact LED screens across the two venues to 40,000 attendees, as well as streaming live on YouTube.
Watch the various highlights from CPhI & P-MEC India on the CPhI YouTube channel
Pharma Leaders Golf and CEO Roundtable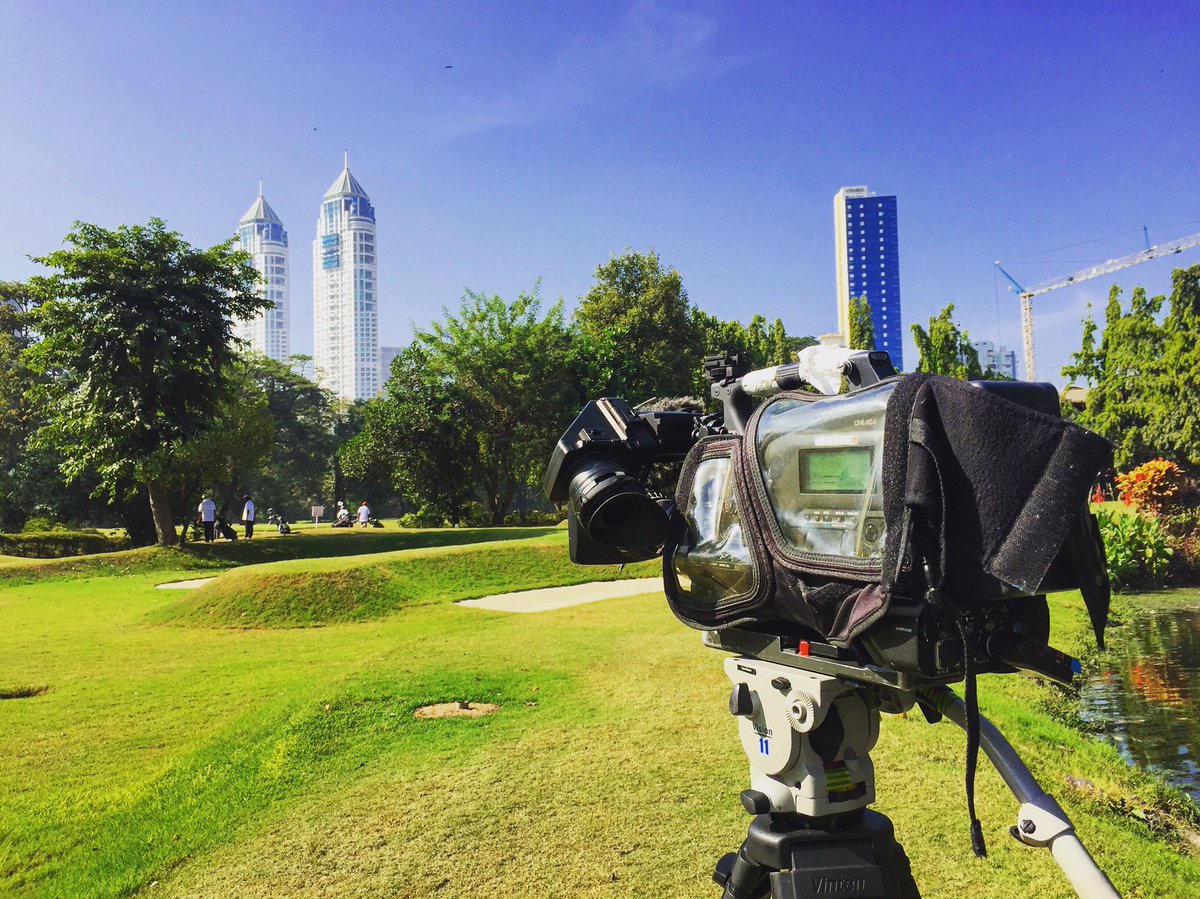 Henry and Rob