In February 2017 we delivered live streaming to screens as well as quick turnaround video production at 100% Optical, the largest optical event in the UK, which attracts over 8,000 international visitors.
With enthusiastic presenters Michael and Annaliese we captured the exciting content and buzzing atmosphere across the two day show. From live fashion shows and interactive workshops to design competitions and exhibitor demonstrations, we covered it all and visitors were able to see all that the event had to offer.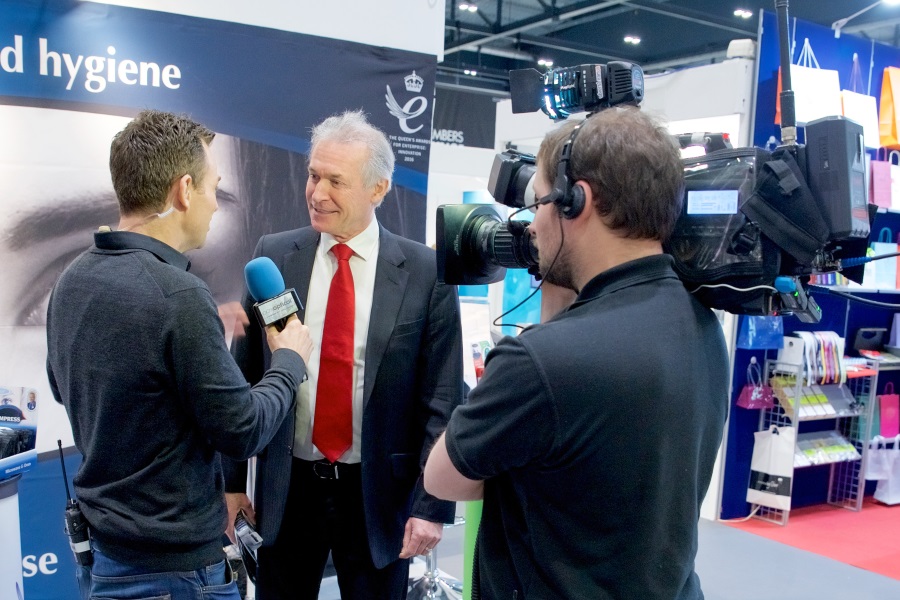 We also provided our own screen, located above the bar in the central area where the majority of visitors could watch all the action as they explored the show.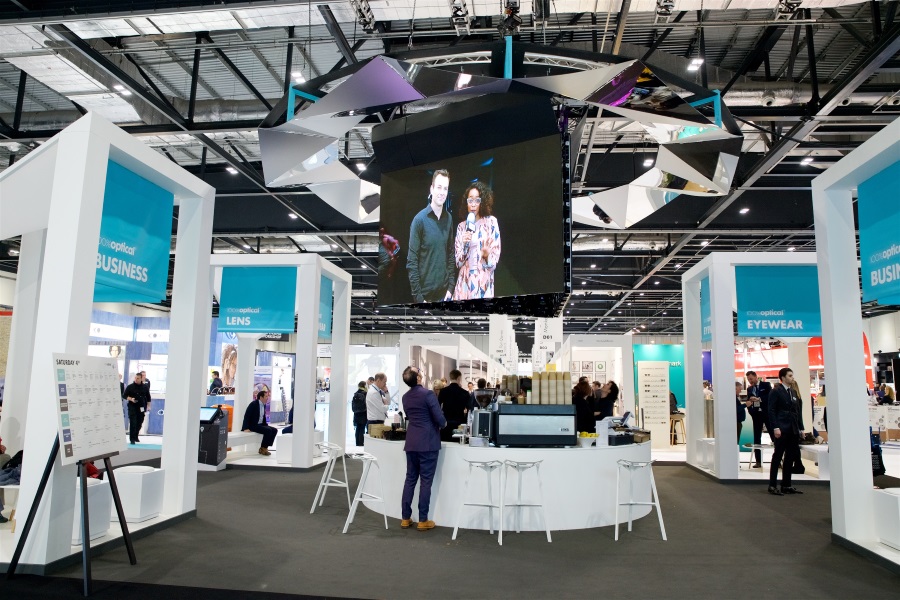 We delivered daily highlights as well as overall highlights for longer term promotion.