We're currently rigging at the NEC Birmingham for this year's Naidex National for products and services that enable people to live more independently.
At the exhibition we've brought our new big screens which will be bringing our event TV to people live around the venue.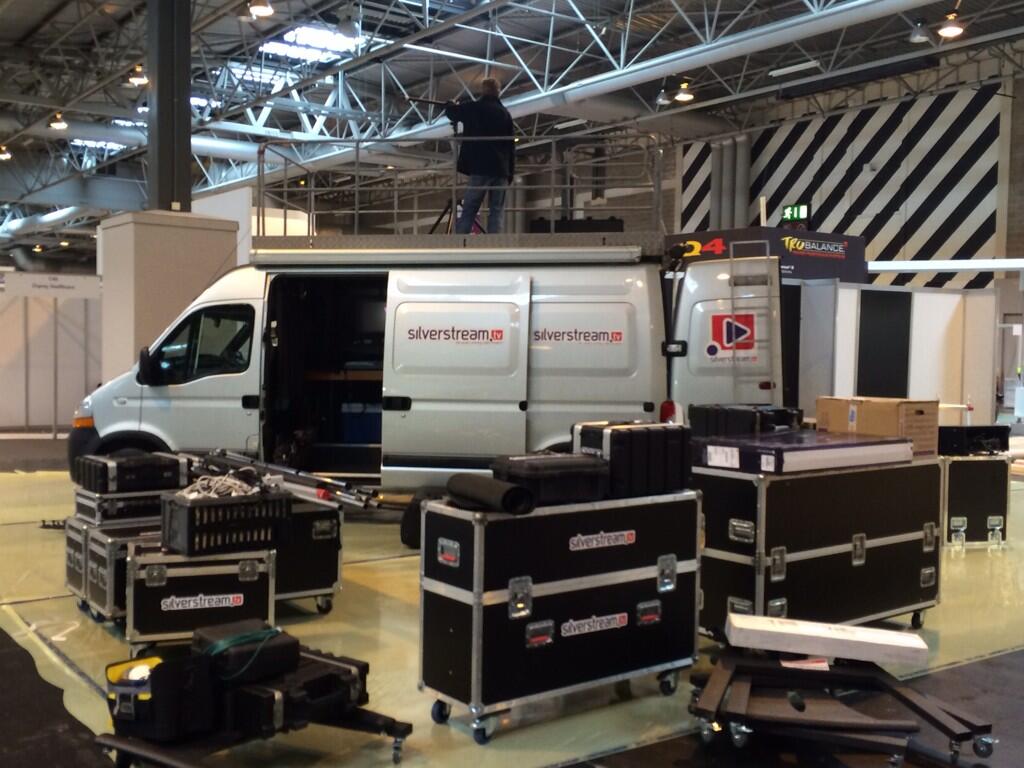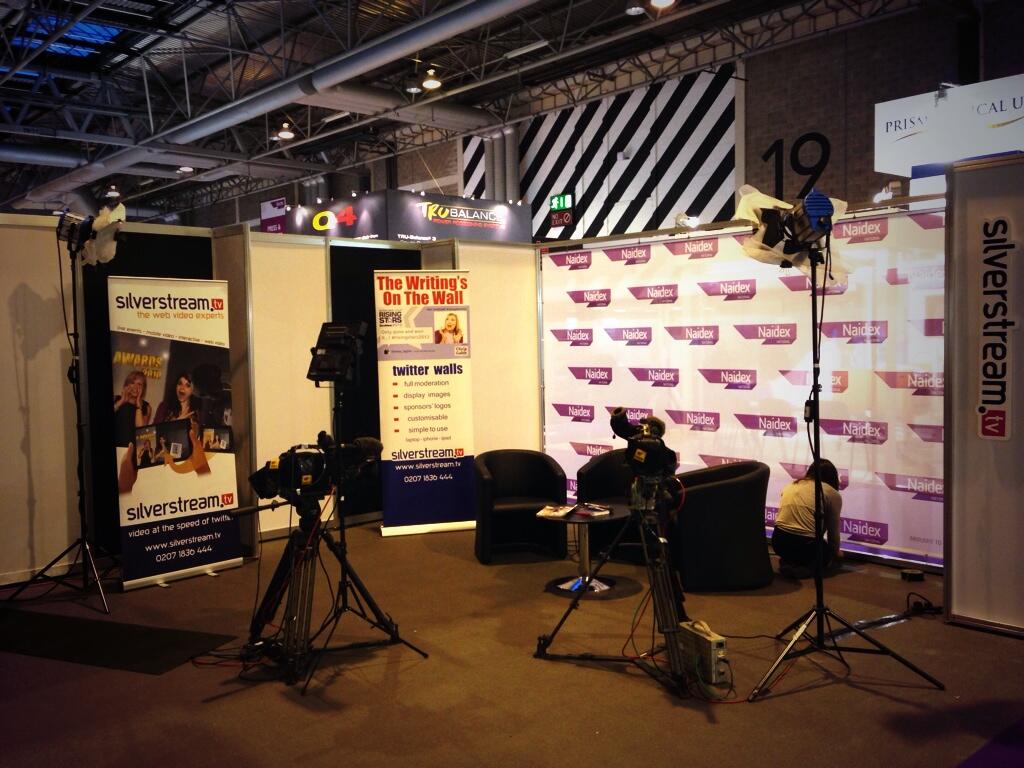 Event TV is a great way to extend the reach of your exhibition and show live events happening to people elsewhere in the venue.