This week we're live from Vitafoods Europe in the Palexpo convention centre in Geneva. Nicki Shields and Ali Jennings are out interviewing exhibitors around the venue.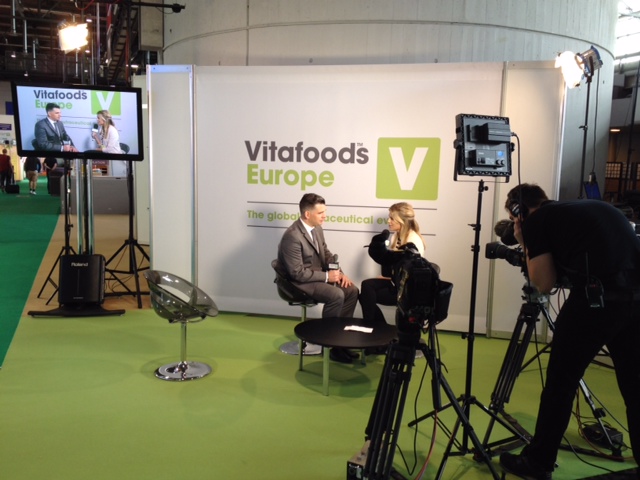 We have screens around the exhibition and you can watch the stream live at vitafoods.eu.com.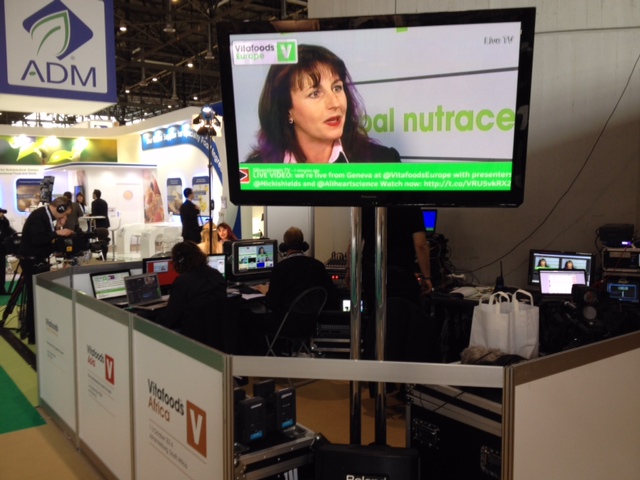 During the show we are editing on-site, creating videos from the live interviews that can be played again later in the show and made available to exhibitors.